Activity :Hydraulic decoiler with the loading car with turnover functi
Mar 17, 2021
Hydraulic decoiler with the loading car with turnover function you can also call it as up bender. This kind of decoiler you can either use it as the decoiler and the recoiler. The biggest function of it is that it can change the coil direction for easy loading and easy release.roll forming machine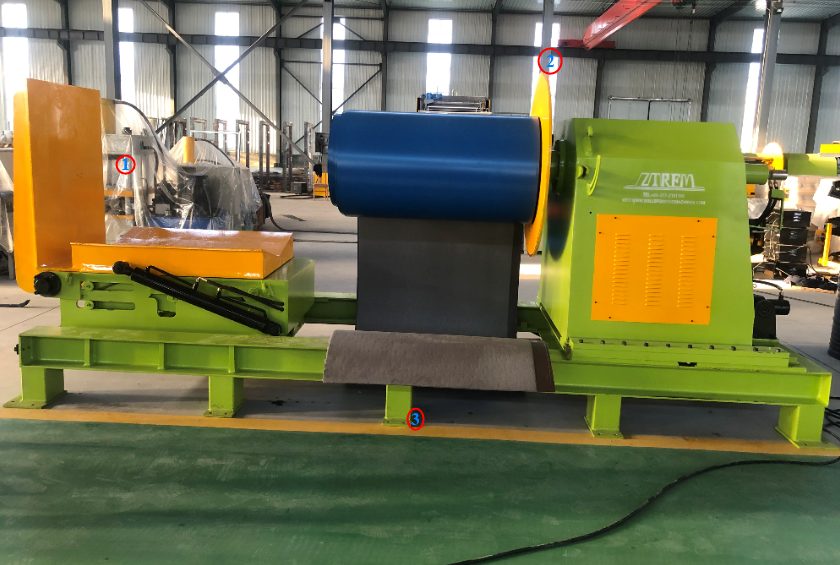 Before if you want to change the coil direction maybe you need to use something like this, we call it as up bender. But with ZT Hydraulic decoiler with the loading car with turnover function, you can save it. Our machine can make it for you.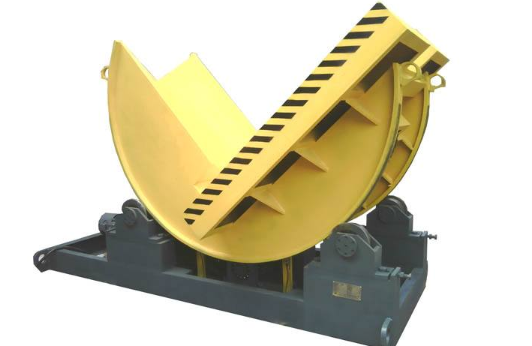 Features of Hydraulic decoiler with the loading car with turnover function:

●Mechanical turning system, no reverse phenomenon.
●Four rollers mechanism to ensure smooth operation of the equipment.
●The roller and the turning base are equipped with safety protective covers to ensure the safety of personnel.
●With over-current protection device, if the turning machine exceeds the maximum weight of turning, it will automatically power off and stop protection without damaging the motor.
● Equipped with French Schneider air switch, including overcurrent, overload, short circuit and phase loss protection functions.
●Equipped with a remote storage box, the remote switch and cable can be put into the storage box when not in use. Prevent safety hazards caused by exposure.
●The inner bearing of the roller adopts solid self-lubricating copper sleeve bearing, which is wear-resistant, high-temperature resistant, and graphite lubricated without oil, and the radial bearing capacity is greater.
●The control system adopts 24V safety voltage to ensure the safe operation of employees.
●The electrical part adopts leakage protection circuit breaker, overload circuit breaker, and overcurrent protection contactor to effectively prevent the potential safety hazards caused by leakage and overload.
●With sound and light alarm device to effectively remind employees of safe operation.
●Using multiple limit switches and mechanical protection devices to ensure safe operation.
●Adopt frequency converter operation, frequency conversion multi-speed control, frequency conversion speed adjustment knob and external display screen, which can be adjusted at any time for easy operation. Slow start, slow stop, smooth and fast operation.
●The equipment motor adopts slow start and slow stop for smooth and fast operation. There will be no sudden collapse.
●Adopt hard-tooth helical gear industrial reducer, with low noise, large torque, and more stable operation.
●The motor has a parking brake self-locking function, which can stop at any position, and the flip body is locked in place, which is safe and reliable.
●5 meters remote control cable, remote operation, safe and reliable.
●Optional: ①Wireless remote control handle. ②Independent control cabinet.